DynaCapital is a leading alternative asset manager
with a long-time performance track record
"Strongly positioned for the future"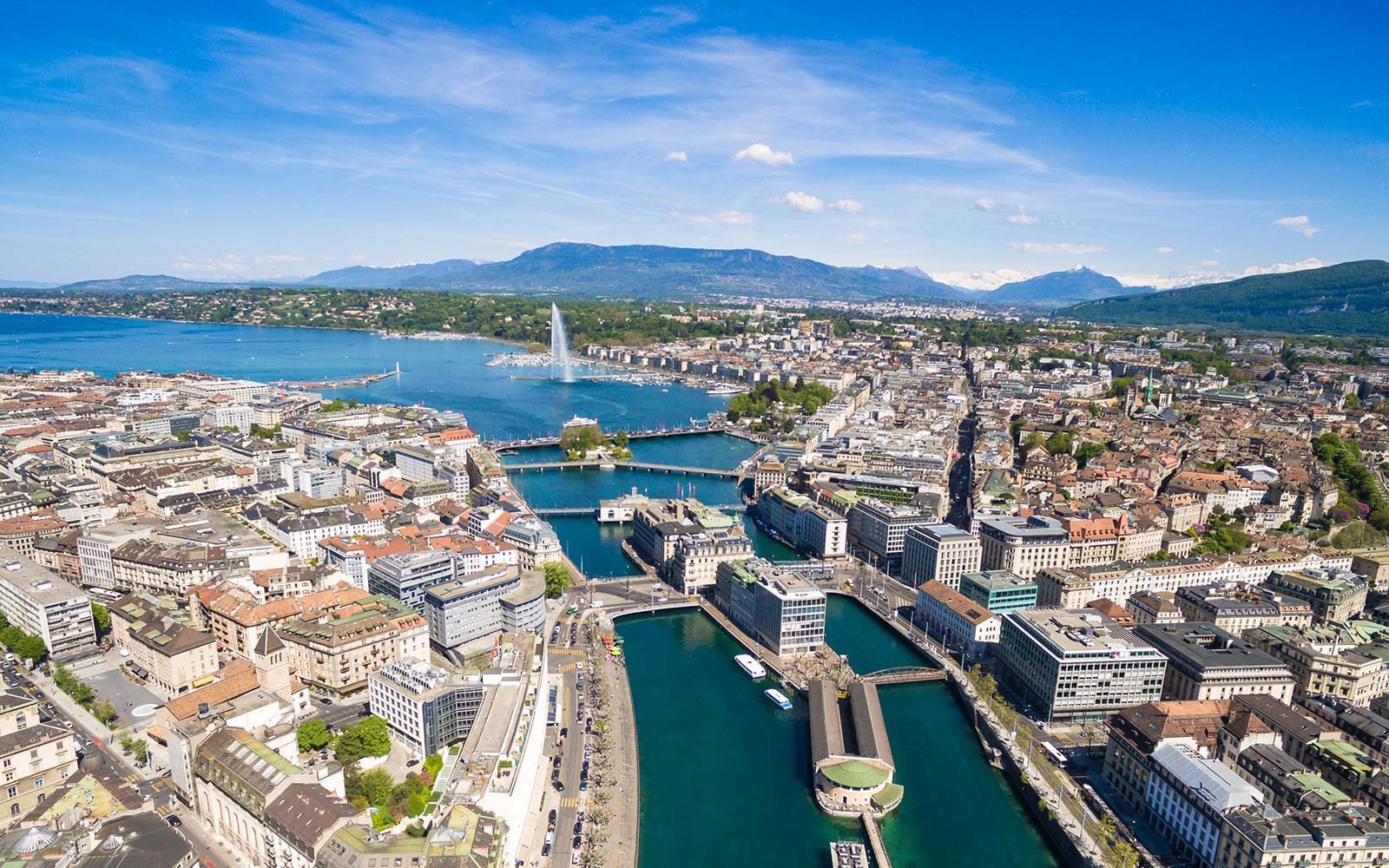 DynaCapital SA was founded in 1999 based on the growing demand for alternative investment strategies. DynaCapital, an asset management and funds consultant company, is based in Geneva, where it has developed a competitive alternative management platform.
The team was set-up in response to market trends and to the increasing demands of our demanding clients.
Our size, the combination of different talents, our independence of thought and management and, finally, our ability to manage risks properly, has enabled us to grow progressively and achieve our performance targets and high service quality, despite several difficult cycles.
Now more than ever, we have the resources to offer professional management and to seize the market opportunities that arise in order to best serve the interests of our customers.